How to navigate Safe Environment Program
When you first log into the Safe Environment Program (SEP), the Home Page will display consisting mainly of Navigation Cards.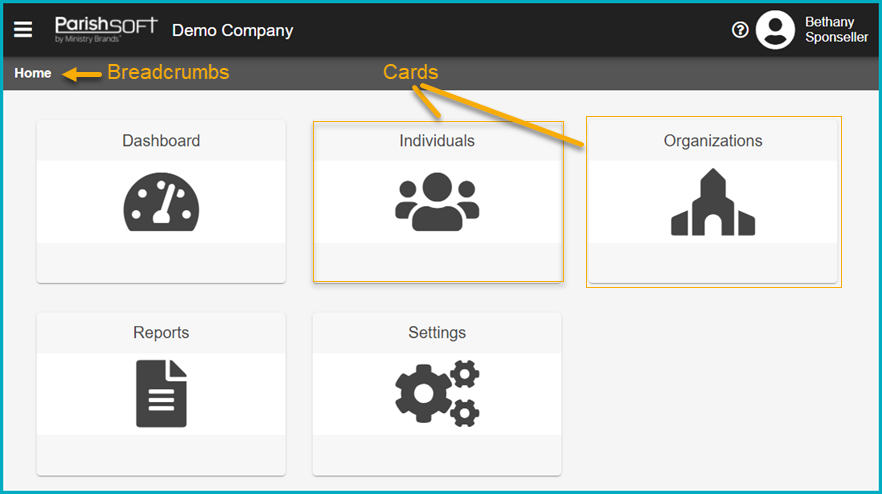 To navigate to any page, simply click anywhere on the card.
The Home breadcrumb link will be on every page and may be used to return to this Home Page.
Another navigation option that appears on every page is the Navigator Panel Toggle button. When you click this button, the Navigator Panel expands giving the same options as the Home Page Navigator Cards. Clicking it again will hide the panel until you toggle it once more.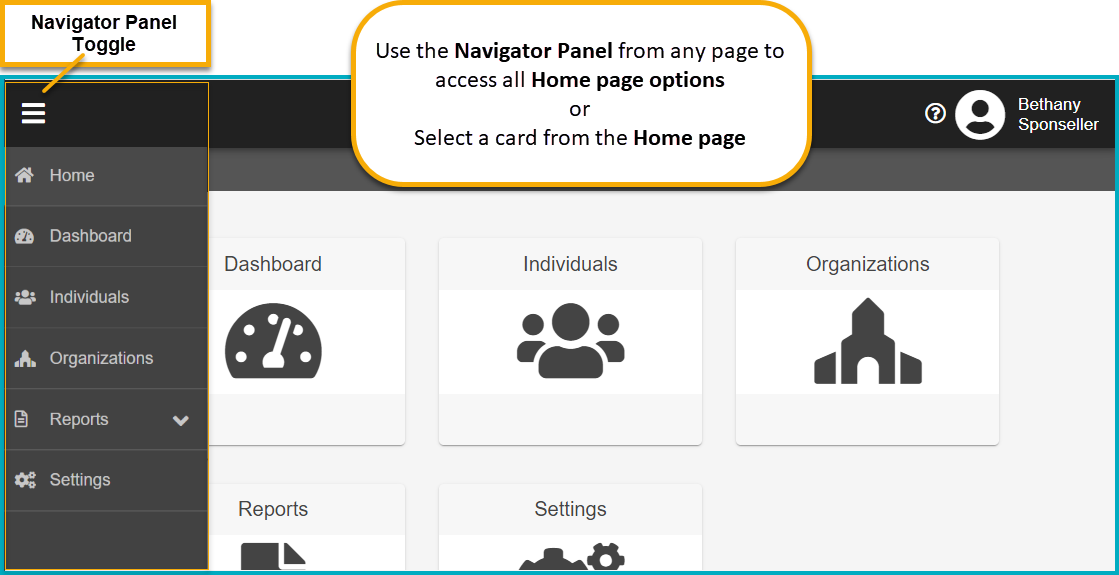 As you go from page to page, you will see the navigation breadcrumb options. Click any link in the breadcrumb string to go to that page.