How to check the status of your W2 electronic transmission

If you want to check on the e-filing status, go to Payroll → Forms, and select the W-2 Electronic Filing link. Then, click the Filing Status button.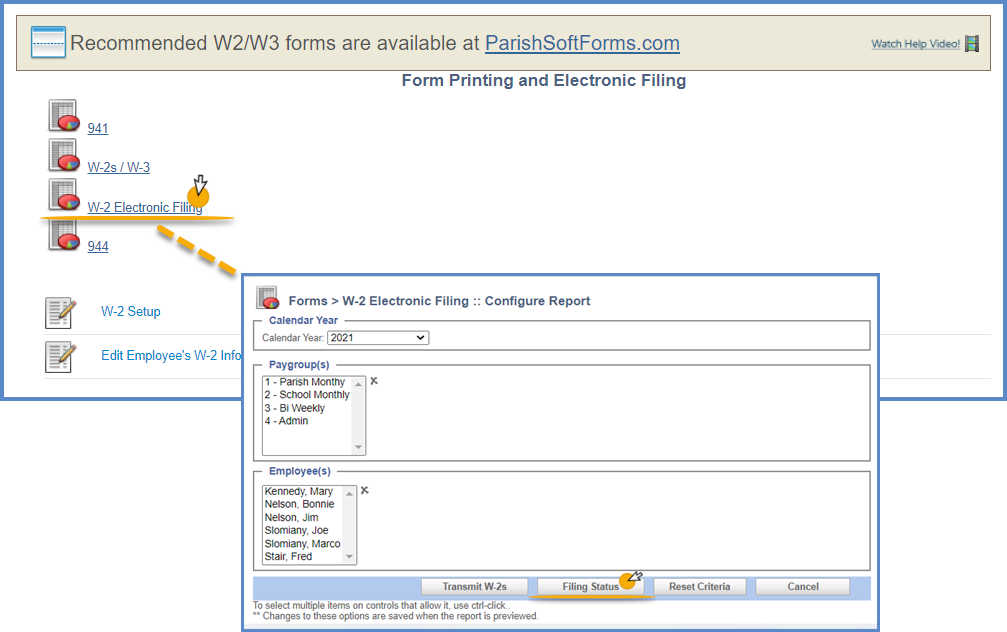 This will take you to the page where you can choose Form Filing History.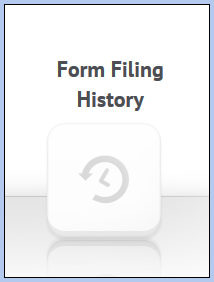 Find the batch number of the filing to check on its status.
Updated