How to generate the Declined Transaction Report
From the Dashboard, go to Reports → Transactions from the drop-down menu on the left.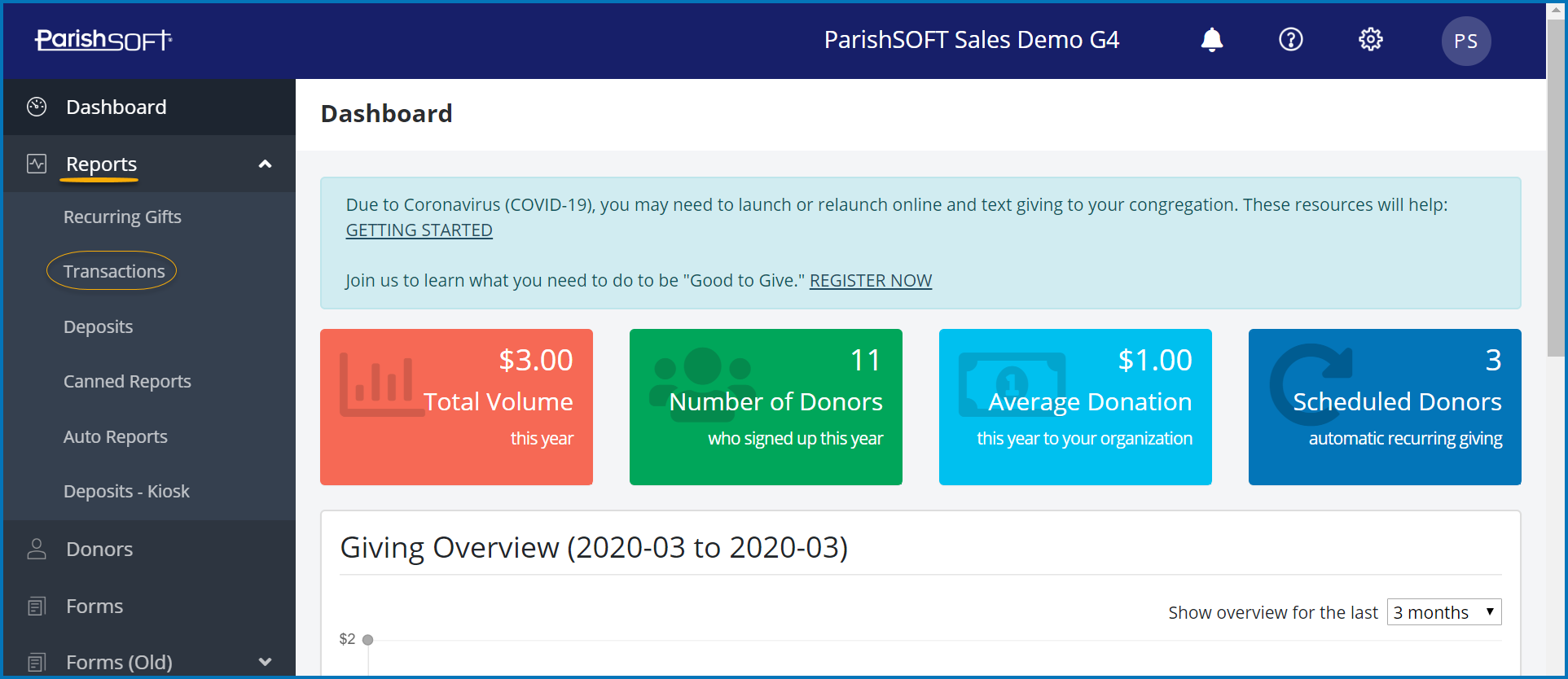 Click the Filters icon in the upper right of the screen.
​
This will display the Filters Panel (image below) where you may set the date range.
Click Status and choose "Declined" (and whatever else you'd like to see on the report).
Click Apply Filters.
Use the x at the top right to close the Filters window.

​