How to use the Snipping Tool to take a snapshot of an image on your screen
Scroll down to the bottom of this article to see a clip of these instructions in action.
Use the start button to search for "Snipping Tool."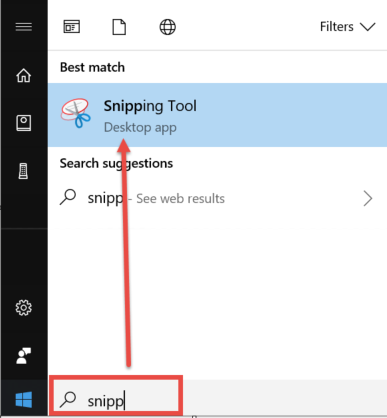 Click on Snipping Tool and it will display on your screen.


Click New. The screen will dim. Hold the mouse down and drag across the area to copy. Then release the mouse. You will get a screen like the one below only with your image. Right click on the image and copy.


Another example of using the snipping tool may be to modify a scanned signature type.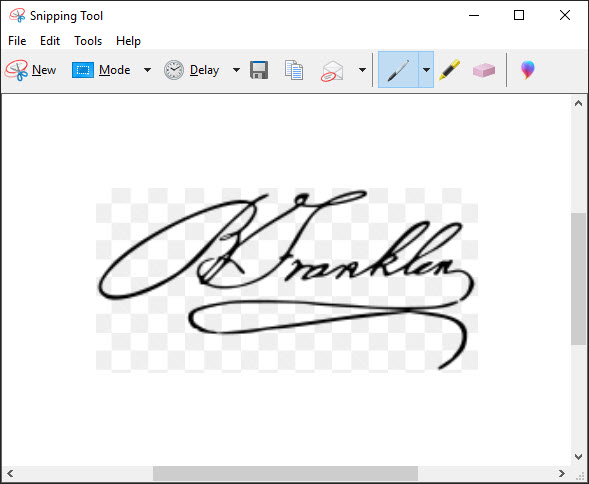 Then paste it in a new document or email. See the pasted image below.


For more information click the Snipping Tool help link.
---
Related Articles
How to fix icons wrapping on the screen