How to look up your saved password for your browser
The term application is used in this article to refer to either ParishSOFT Family Suite or ParishSOFT Accounting.
The phrase annarbor is used in link examples to refer to your diocese or to your independent church portion of your website address.
For security reasons, we do not recommend storing your password in your browser password manager. If you do choose to do so, you may update this information or clear it out as shown in the following links. Click the link for the browser you use to learn how to set up the browser to either store and use or prevent storing and using your login credentials when you access your ParishSOFT Application Software.
Select the link for the browser you use to access your ParishSOFT Application. If you lock your computer with a password, you'll be prompted to enter your computer password.

Google Chrome

Microsoft Internet Explorer

Mozilla Firefox
---
Password Management and Lookup in Google Chrome
On your computer, open Chrome.
At the top right, click More Settings.
At the bottom, click Advanced.
Under "Passwords and forms," click Manage Passwords.
Under "Saved passwords," to the right of the website, click More Details.
To the right of the password, click Preview .
---
Password Management and Lookup in Internet Explorer
Open Internet Explorer → Internet Options → Content tab | Settings → Manage Passwords. For the pertinent site, click Show to the right of Password: *****.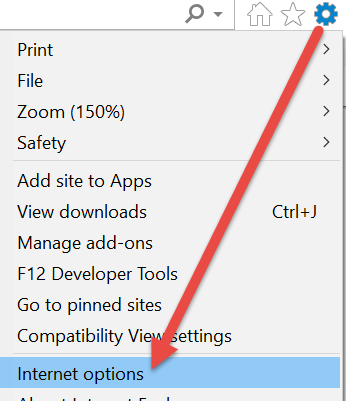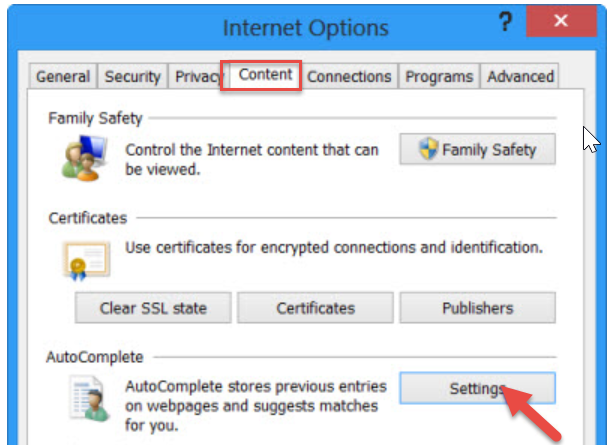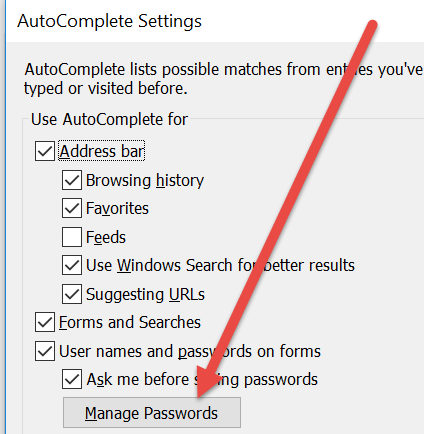 ---
Password Management and Lookup in Firefox
Select the Firefox menu

→ Options → Privacy & Security → Saved Logins → Show Passwords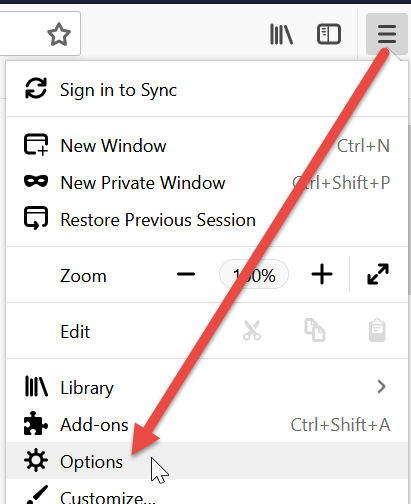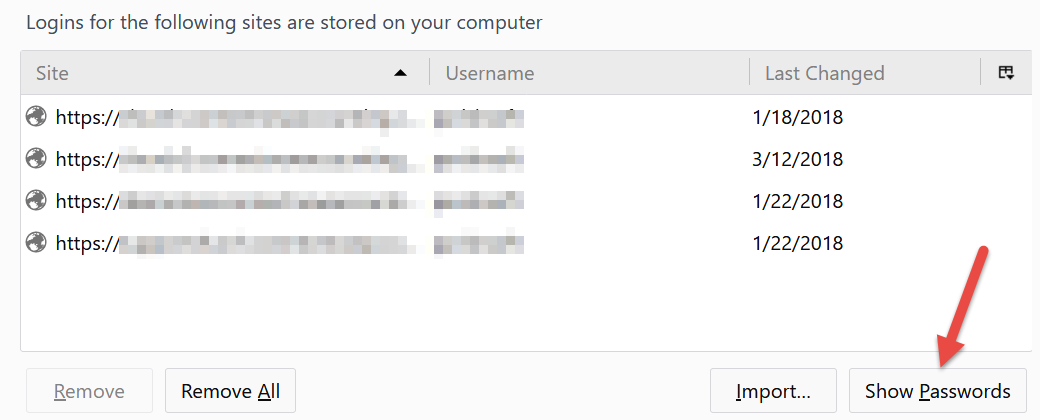 ---
Password Management and Lookup in Safari
Launch Safari and navigate to Preferences (either with a Command-Comma or in the Safari menu).
Click the Passwords tab at the top.
You will see the full list of saved websites along with the username associated with the site.
You will also see a password column which is marked out as a series of dots by default.
To show the actual passwords, click the Show Passwords checkbox at the bottom of the window. You'll need to enter the administrator password for the Mac you're on. If this is the first time you've selected the Show Passwords checkbox, you must answer several security questions.
---
Password Management and Lookup in Edge
Edge does not allow you to view your existing password. If you forgot your password, you must reset it through the software and save it.
---
Related Articles
How to set up your browser to use Adobe Acrobat as your PDF Viewer
How to disable pop-up blockers for your browser
Updated