How to Export Transaction Information for Reconciliation
1.) Go to "Reports" in your Admin Control Panel and click on "Canned Reports."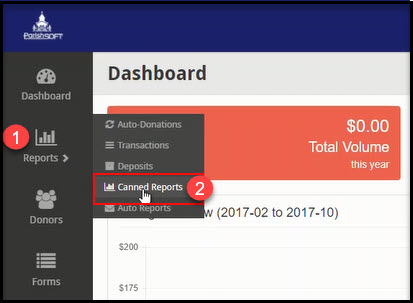 2.) In "Canned Reports" click on the "Custom Report by Date Range."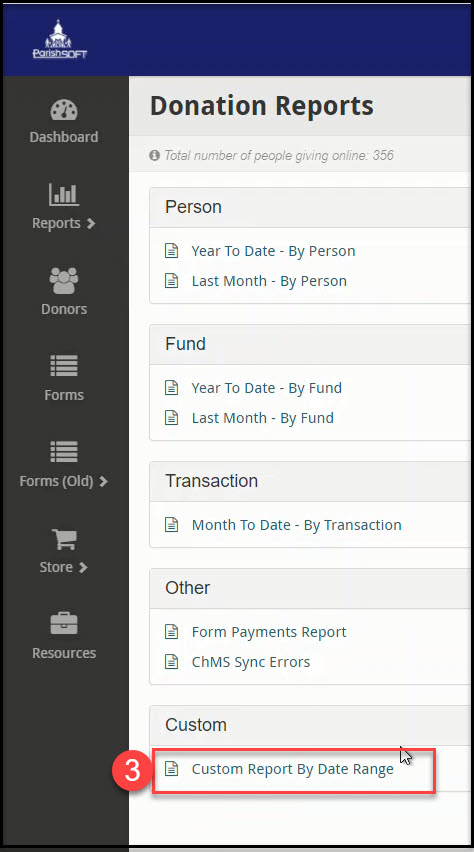 3.) Enter in your Date range and Filter preference, then click "Search."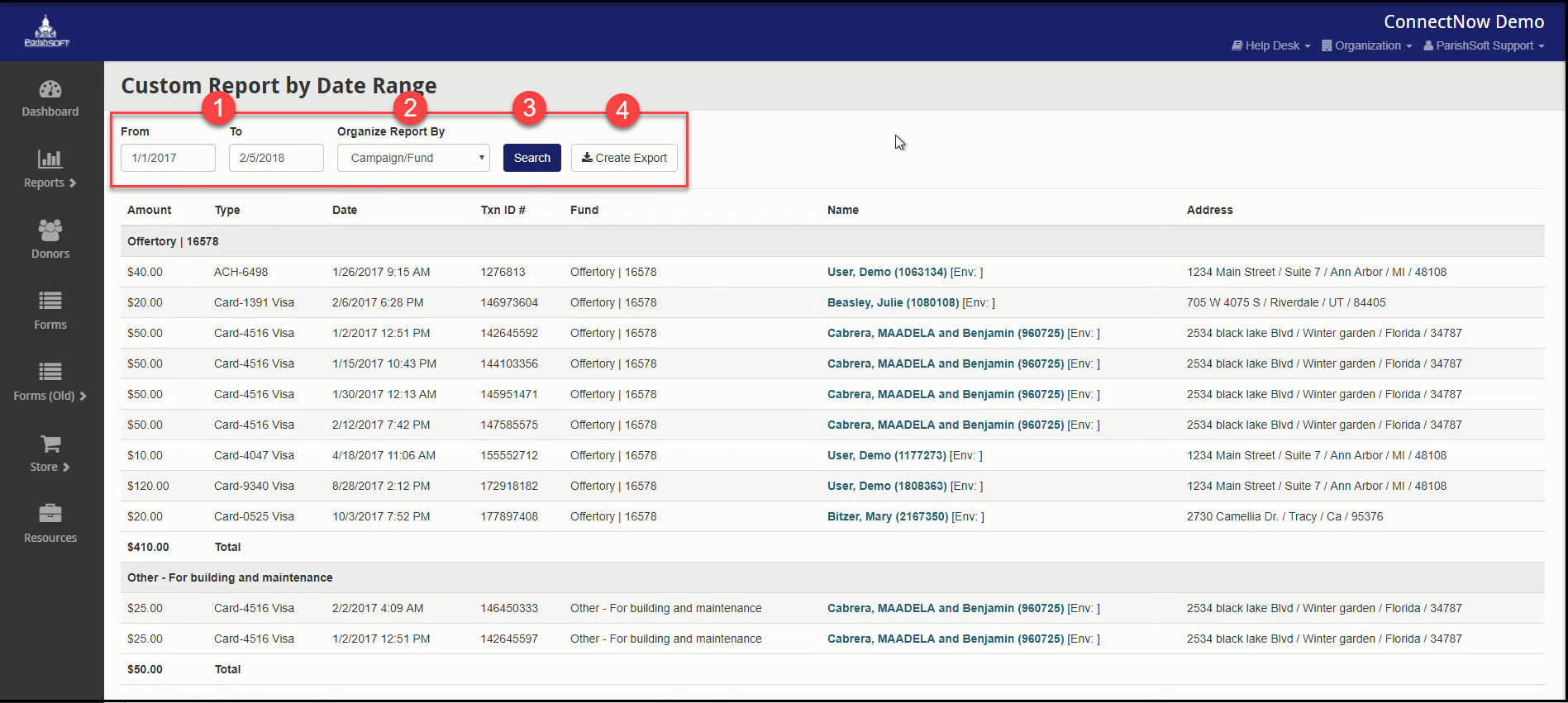 4.) Once your transaction data has come up, click on "Create Report" to create a CSV file of the data. The file will save to your Default Downloads folder.