How to get back in after 3 failed login attempts
If you have attempted to login 3 times and now see this screen: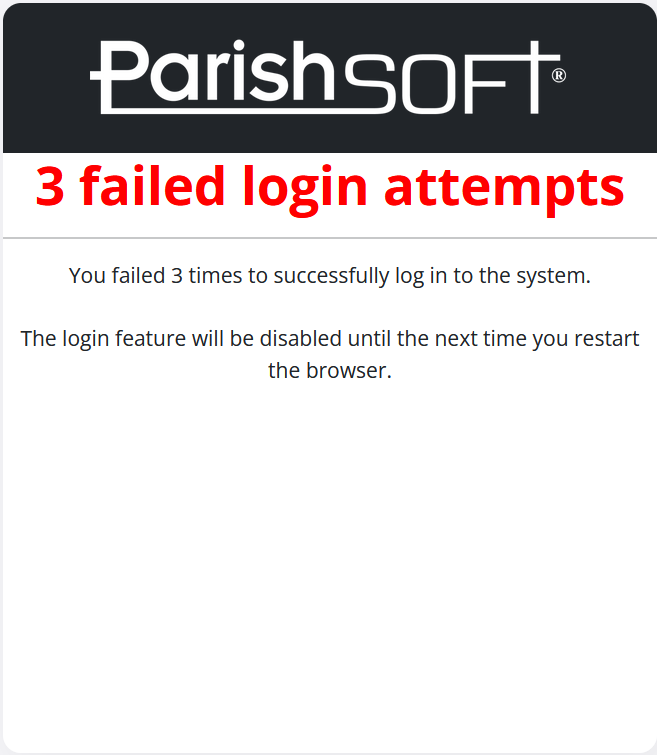 Reopen the browser/ Family Directory.
You should now be able to log in.
-
If closing the browser doesn't seem to work, you may need close the browser through task manager:
Search for Task Manager.
In Processes, highlight the Process with your browser.
Select End Task.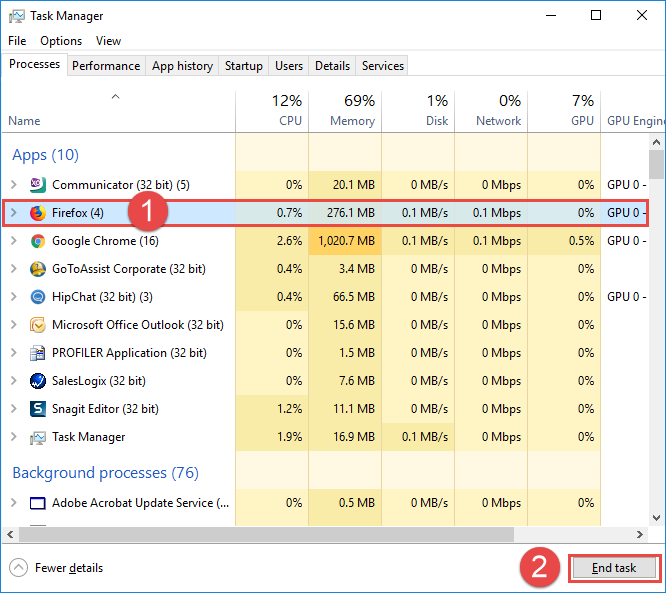 If it's not listed under Apps, scroll down to Background Processes (or select the tab for Processes depending on your Microsoft Operating System) and end the task there.
If you're still getting the same screen when you go back into that browser, try using another internet browser like Google Chrome or Internet Explorer. (Restarting your computer is another option)
Updated