How to file W-2 and W-3 forms electronically
If you have any employees whose social security number begins with a 9 (which is really an ITIN), you will not be able to file electronically. You must file paper W-2s.
First, go to the Help Article on Creating and Using a Nelco Account. Follow the instructions there to create a Nelco account and add your credit card information, or you may wait until you've actually transmitted the W-2 form from the Payroll Forms site to create your account.


Select the Create Account Link below the login fields.


Once you create your account, click the confirm button. Next, to add your credit card information, you will click on Manage Account, then Update Payment Information.


Transmit W-2s
You may transmit your W-2 electronically by going into Payroll, Forms, W-2 Electronic Filing. Select the correct year and click Transmit W-2. The W-3 will be transmitted at the same time as the W-2.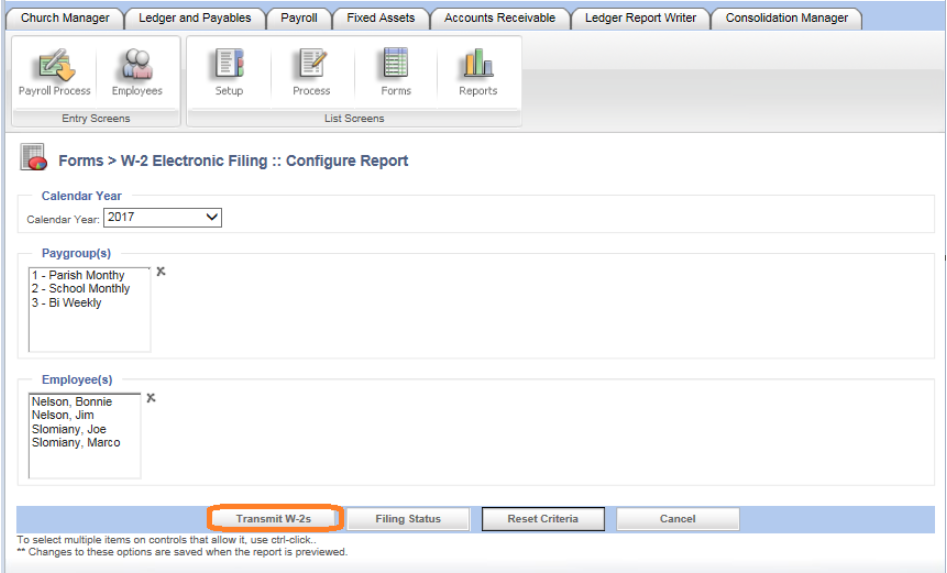 You will be taken to the following site where you will be required to log in (or create an account) at check-out.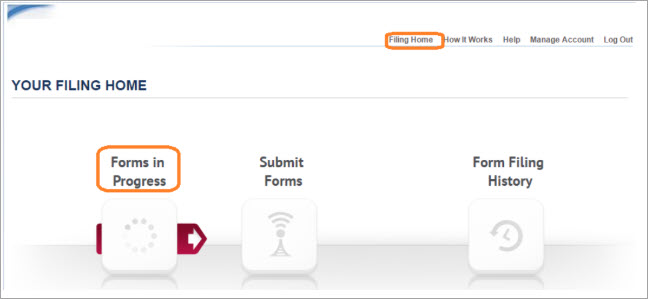 If the transmission goes through, you will be all set.
Transmission Failed
If you receive the message below the actual errors will be listed. Most items listed you can fix by going to Payroll, Setup, Employer Information or by going to Employees, pulling up the Employee listed in the error report, and going to the Tax Data Tab.


For more information on W-2/W-3 Form processing, click on the following link: W-2/W-3 Processing
---
Related Articles
How to create and use a Nelco Account
Updated