Can Invoice Numbers be displayed on a report?
The Bill List report does display the bill invoice numbers. Please see the below images that display this process.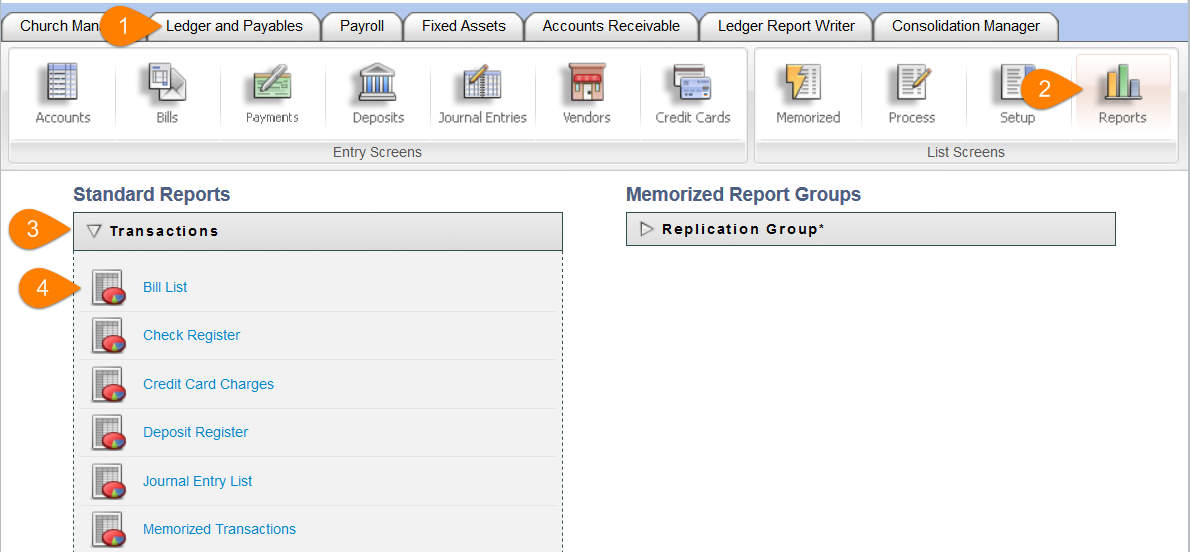 ​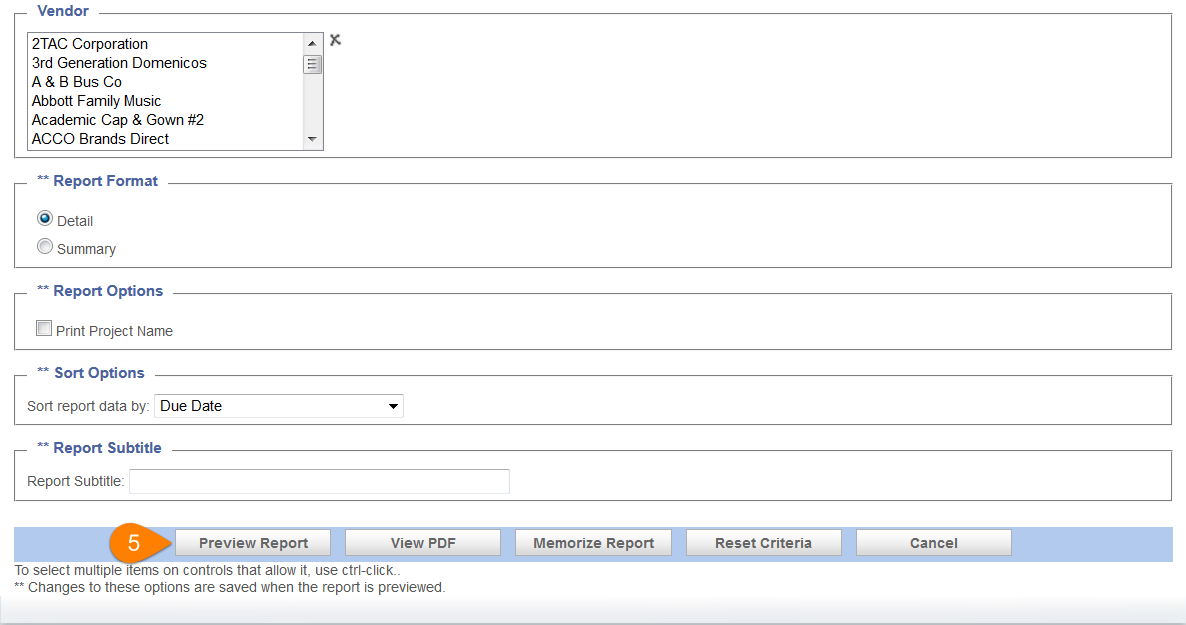 ​
Choose any custom selection(s) on the Configure Report Page (shown in the image above) and then select either Preview Report or View PDF viewing option.

Note: The Vendor Audit Report and the Bills List shows the invoice number.
Updated