Shortcut numbers are not printing on summary statements
When running a summary Statement of Financial Position or a summary Statement of Activities with short-cut numbers, the short-cut numbers are not on the report even though the box to Print Shortcuts is checked.
The option for a Summary report excludes all individual accounts including shortcuts; summary statements aggregate the information. See two sample reports below.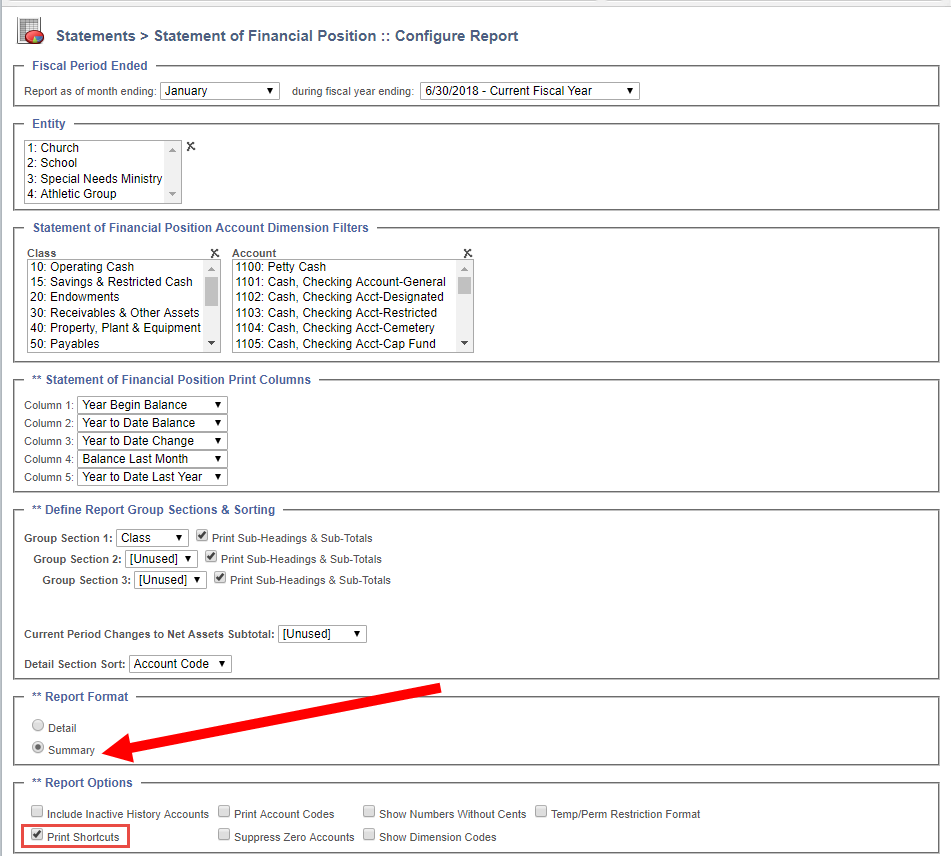 Summary statement example with print shortcuts marked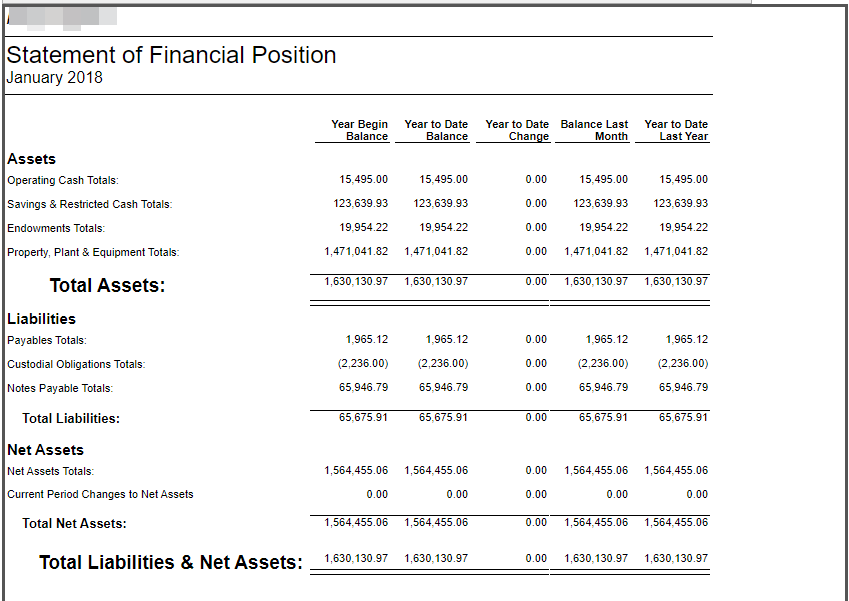 Detail statement example with print shortcuts marked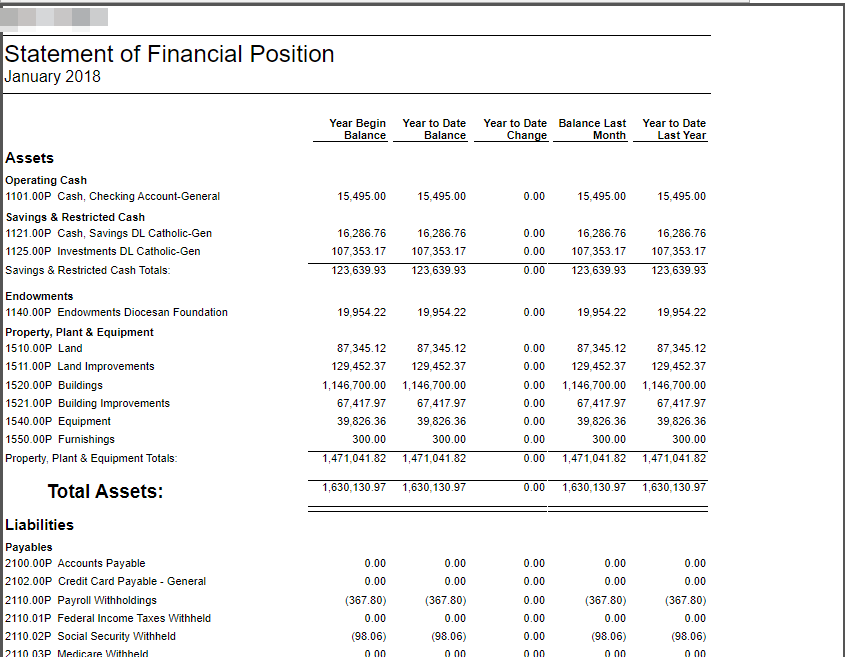 Related Articles
Updated